Guardna
Box Protectors
PSA Cards
Booster Boxes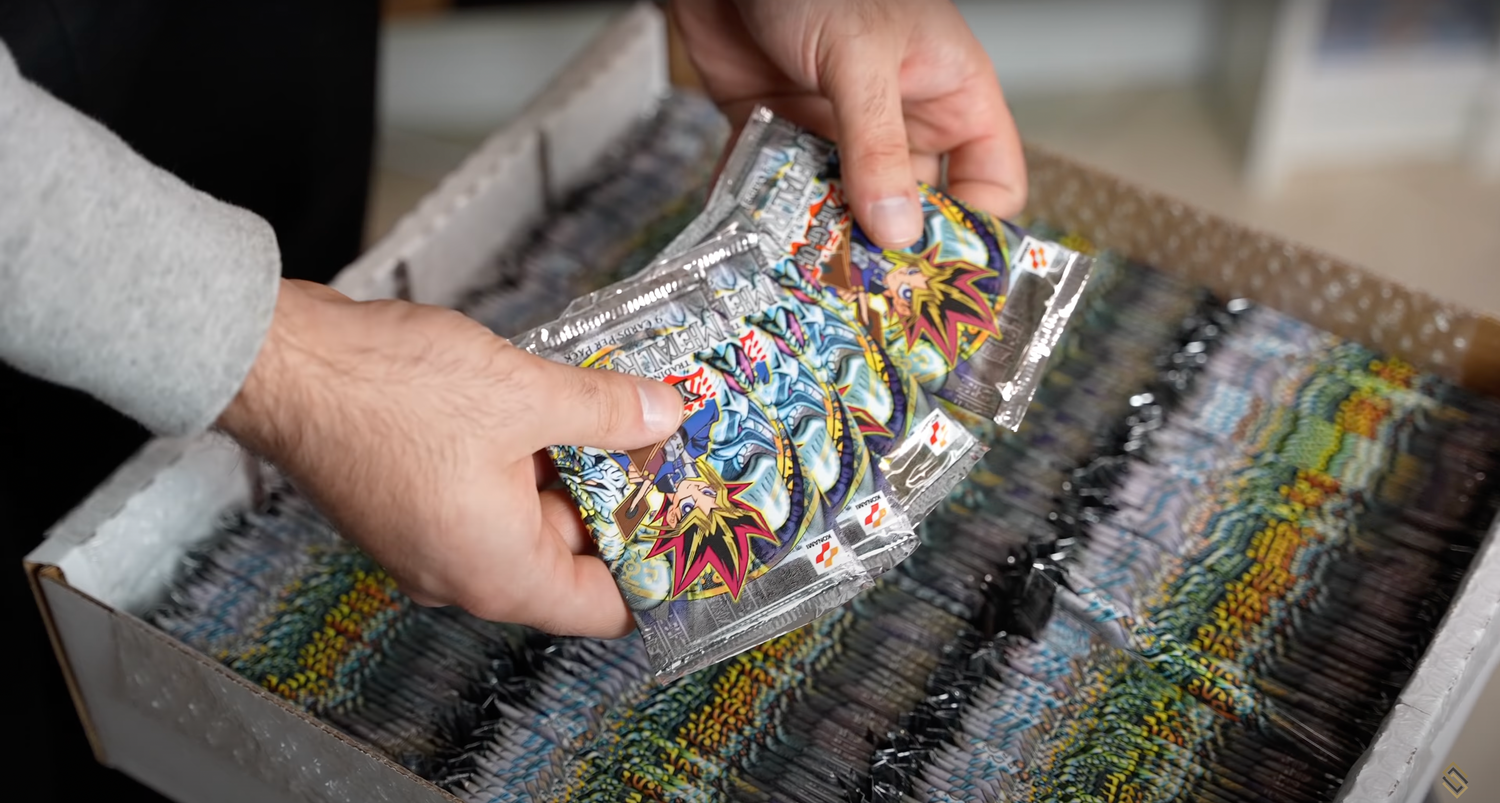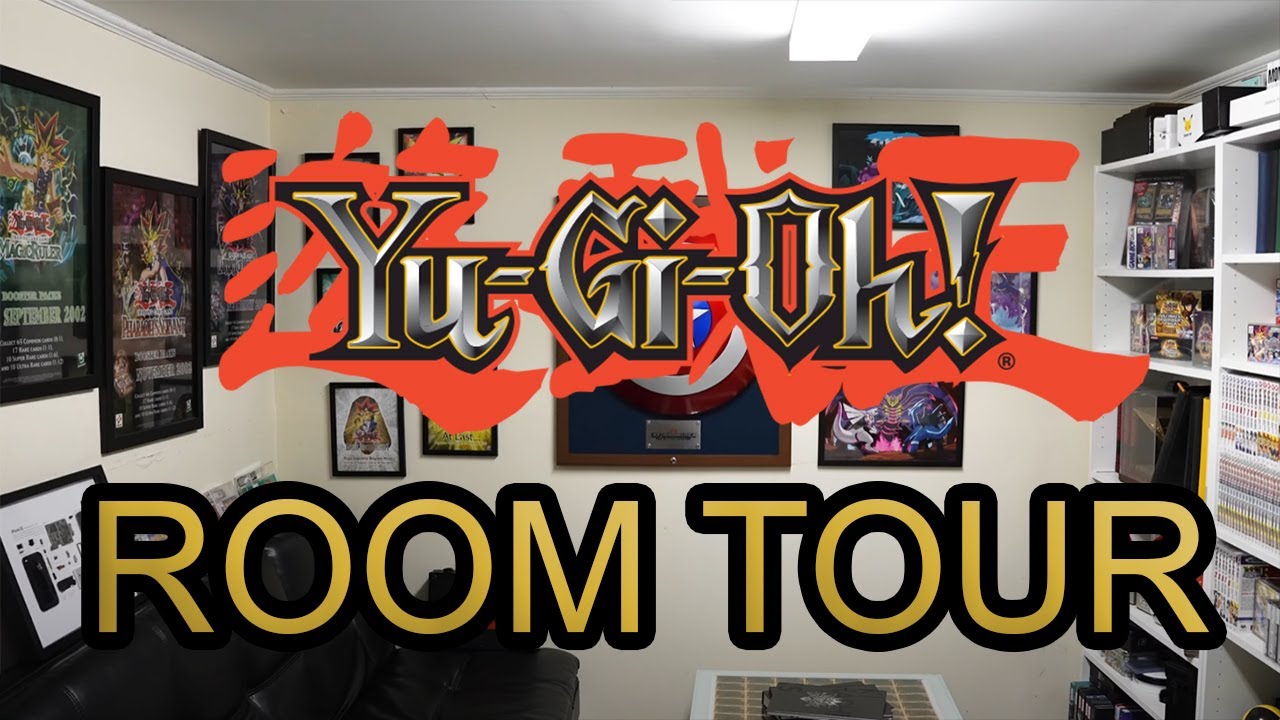 All things YuGiOh!
@StrictlySealed
Check out the Strictly Sealed Youtube channel for a new video every Monday and Friday.
Featured Product
Booster Packs
Quality Products and Quality Service for Quality Customers
Testimonials
openco-64 (eBay)
Box Protector
"Shockingly sturdy and well built, great for display."
Ryan B.
Guardna Binder
"I'm in love with it. Great binder. 1 page you can see it's not perfectly flat but I haven't seen a binder that is. Put cards in a few other pages and had no issues."
pokecoleman90 (eBay)
Box Protector
"Fast shipping and fit the Dragon Ball Super Booster boxes perfectly!!!!"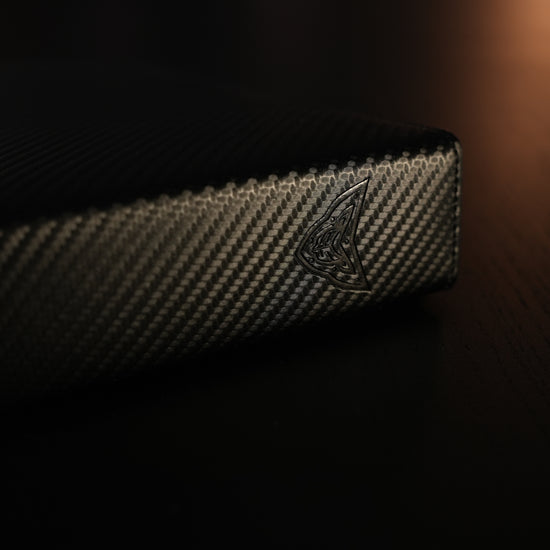 potofdboyz
Guardna Binder
"I've cycled through a large amount of binders trying to find one I'd be in love with...I've found it. Truly remarkable product, Omar."
solja-72 (eBay)
Box Protector
"I like the protective boxes. Less heavy duty then the acrylic. Fast shipping and response time. Lots of variety for protective cases. I ordered more for my other booster boxes."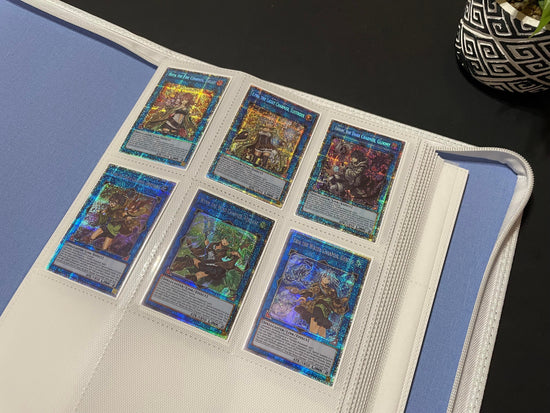 Ali A.
Guardna Binder
"I'm satisfied with the build and quality. The price is well worth it for the adjusted pages in the spine to prevent that nasty bending every other binder has. Also white on white is absolutely stunning."
mo_661492 (eBay)
Box Protector
"Solid cases! I feel much better with these protecting my vintage booster boxes."
Fast USA Shipping
3-6 Business Days
Secure Payment
On All Orders
Payment Plans
On $1000+ Items
Giveaways
Monthly on YouTube